Secondary metabolites obtained from medicinal plant species by using Tissue culture Techniques
20 medicinal plant species used for the production of secondary metabolites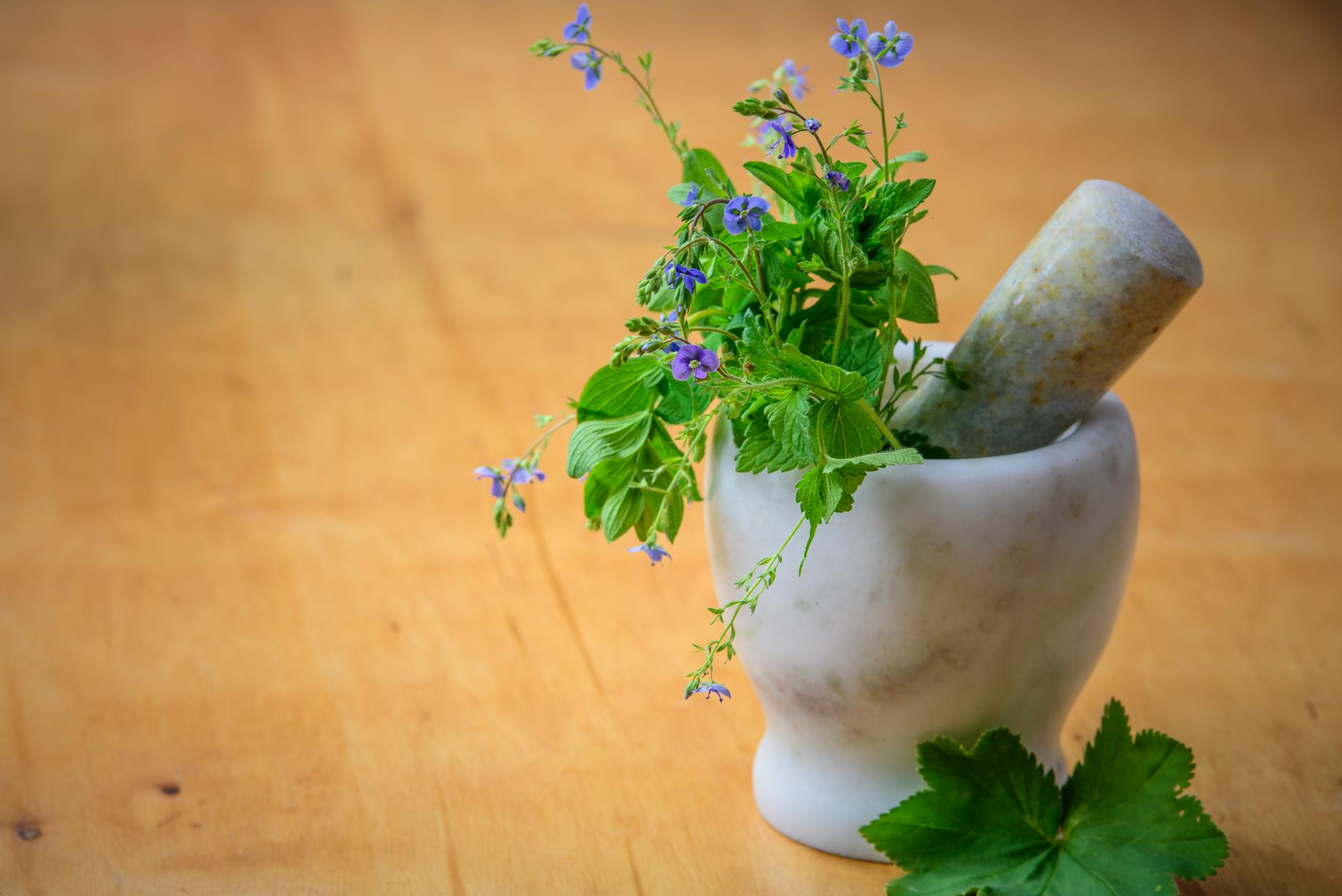 Plants play a dominant role in the introduction of new therapeutics agents and also drugs from the higher plants continue to occupy an important niche in modern medicine. Pharmaceuticals companies depend largely upon materials procured from naturally occurring strands that are being rapidly depleted because of the use of parts like roots, barks, wood, stem, and the whole plant in the case of herbs. This poses a definite threat to the genetic stocks and the diversity of medicinal plants.
Plant tissue culture is an alternative method of propagation and is being used widely for the commercial propagation of a large number of plant species, including many medicinal plants.
For some years, there has been great interest in the exploitation of plant cell cultures to produce fine chemicals. Plant material enriched in secondary metabolites is produced in tissue culture under conditions that organogenically produce a proliferation of shoots and leafy materials and harvesting the leafy material and shoots while in a green, actively -growing, organized, 'hairy' root cultured following the genetic transformation of plants with Agrobacterium rhizogenes may revolutionize certain areas of plant cell biotechnology for the production of plant secondary metabolites.
Plants like Origanum vulgare, Saussurea obvallata, Ocimum sanctum, Cedrus deodara, Cydnodon dactylon, Aegle marmelos, Juniperus communis, Musa paradissica, and Ficus religiosa are some of the examples of medicinal plants of immense importance propagated through tissue culture.
For particular interest in plant materials that produce alkaloids, especially material from poppy that will yield economically attractive levels of morphinan alkaloids, particularly thebaine.
Plant species and secondary metabolites obtained from them using Tissue Culture Techniques and their Activity:
1.Catharanthus roseus
Product
Vincristine
Ajmalthine
Ajmalicine
Serpentine
Activity
Antileulkaemic
Antiarrhythmic
Tranquilizer
2.Chrysanthemum cinerariafolium
Product
Pyrethrin
Activity
Insecticide ( for grain storage)
3. Cinchona officinalis
Product
Quinine
Activity
Antimalarial
4. Digitalis lanata
Product
Digoxill
Reserpine
Activity
Cardiac tonic
Hypotensive
5. Dioscorea deltoidea
Product
Diosgenin
Activity
Antifertility
6. Jasminum sp.
Product
Jasmine
Activity
Perfume
7. Papaver somniferum
Product
Morphine
Activity
Analgesic
Sedative
8. Papaver bracteatum
Product
Codeine
Activity
Analgesic
9. Thaumatococcus danielli
Product
Thaumatin
Activity
Sweetener
10.Datura stramonium
Product
Scopolamine
Activity
Antihypertension
11. Atropa belladanna
Product
Atropine
Activity
Blocking of cholinergic
12. Coptis japonica
Product
Berberine
Activity
Antibacterial
13. Campatotheca accminata
Product
Camptothecin
Activity
Anticancer
14. Nicotiana tabacum
Product
Nicotine
Glutathione
Ubiquinone
Activity
Ganglion blocker
Cardiovascular agent
15. Coleus blumei
Product
Rosamarinic acid
Activity
Spice
Antioxidant
16. Morinda citrifolia
Product
Anthraquinones
Activity
Laxatives
Dyes
17. Glycyrrhiza glabra
Product
Glycyrrhizin
18. Cephalotaxus harringtonia
Product
Cephalotaxine
Activity
Antitumor
19. Lithospermum erythrorhizon
Product
Shikonin
Activity
Dye
Pharmaceuticals
20. Stevia rebaudiana
Product
Stevioside
Activity
Sweetener
Plants can be regenerated and mass propagated in vitro either by shoot morphogensis or somatic embryogensis.
Many traditional medicinal herbs have been successfully regenerated in vitro and various components are extracted from Taxol, a complex diterpene alkaloid found in the bark of Taxus tree, Latex from the opium poppy, primary bioactive constituents of ginseng are ginsenosides, a group of triterpenoid saponins, Berberine is an isoquinoline alkaloid found in roots of Coptis japonica, Danshen ( Salvia miltiorrhiza ), a well known traditional;l medicine, Podophyllotoxin is an antitumor aryltetralin lignan found in Podophyllum peltatum possess tremendous importance to the pharmaceutical industry.
Image Reference :
https://images.pexels.com/photos/105028/pexels-photo-105028.jpeg?auto=compress&cs=tinysrgb&dpr=2&h=650&w=940